AMERICAN CONTINENT NON WOVEN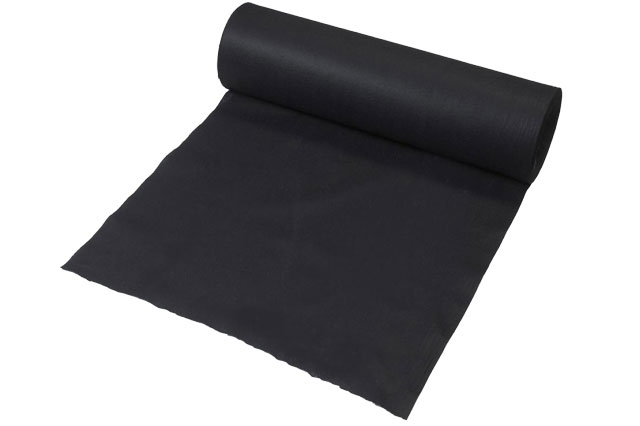 Non-Woven Geo Textiles are extensively used in the American continent market majorly in USA & Canada. Geo Source has a well-established product range to cater to this market and is currently well established in the American market.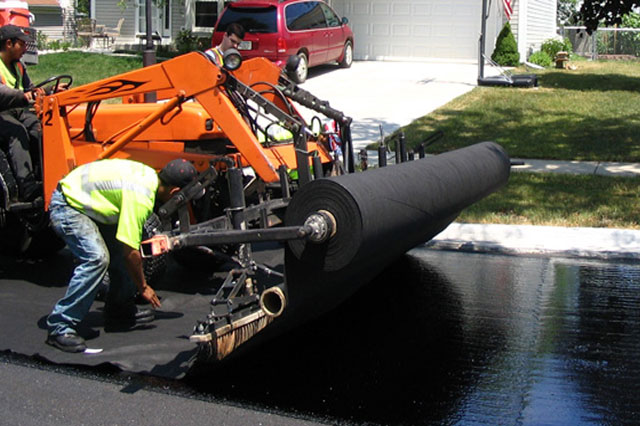 Our Non-Woven are Needle Punced fabrics are made from 100% Virgin UV treated PP staple fibre and they come in various weights and dimensions as per our customer requirements. Geo Source 4Oz, 6Oz, 8Oz & 12Oz Non-Woven products are certified under the AASTOH NTPEP program since past two years.
Our Non-Woven Geo Textiles, supplied to USA & Canada, are made in line with the major requirements of the US & Canadian DOT & EPA and strictly comply to ASTM as well as Canadian BNQ standards. Our Non-Woven Geo Textiles are made to exceed;
USA AASTOH (M 288 Specifications)
USA NTPEP Specifications
USA Non-NTPEP Specifications
Canadian BNQ Specifications
Canadian Non BNQ specifications
Our machine has a capability to produce Non-Woven fabrics from 3Oz up to 36Oz. We have the capability to provide all major widths from 3' – 15' and provide specialised / OEM packaging right from put ups to Master Rolls to Palletised bundles to Retail packs. We also make and supply Asphalt Overlay / Paving fabrics as per AASTOH Standards.
Geo Source also makes industry specific Non-Woven for Automotive, Furniture and Agricultural usage.
We have very good understanding of the American market and are very well versed with the QC requirement for product as well as packaging.